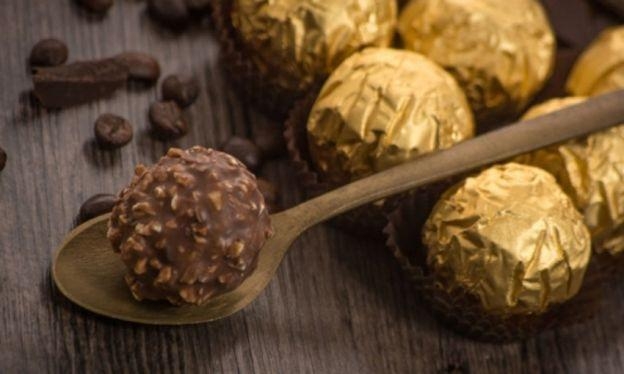 Ferrero says it has achieved its goal of using 100% sustainably sourced cocoa
The Ferrero Group says it has achieved its goal of sourcing 100% sustainable cocoa by the end of 2020, with its distinctive approach of sourcing the majority of its cocoa in raw bean form and processing it in its factories. .
The company knows which farms the cocoa comes from by sourcing from dedicated farmer groups.
Ferrero says it strives to ensure full visibility and traceability of its cocoa throughout its supply chain and has expanded its strategic partnership with Save the Children, making significant investments to protect children in cocoa growing communities.
Save the Children was launched in 20 communities across Côte d'Ivoire three years ago.
The co-funded $ 9.52 million project is expected to last five years and directly benefit 37,000 children and adults, and a total of 90,000 through outreach and mass awareness activities.
Ferrero also covers farmer groups with a child labor monitoring and remediation system or equivalent systems.
The company's program also empowers women and reduces gender inequalities. It has helped around 14,000 cocoa communities composed mainly of female members to access commercial loans.
Ferrero is also making progress in mapping farmers in its supply chain as part of its efforts to tackle deforestation.