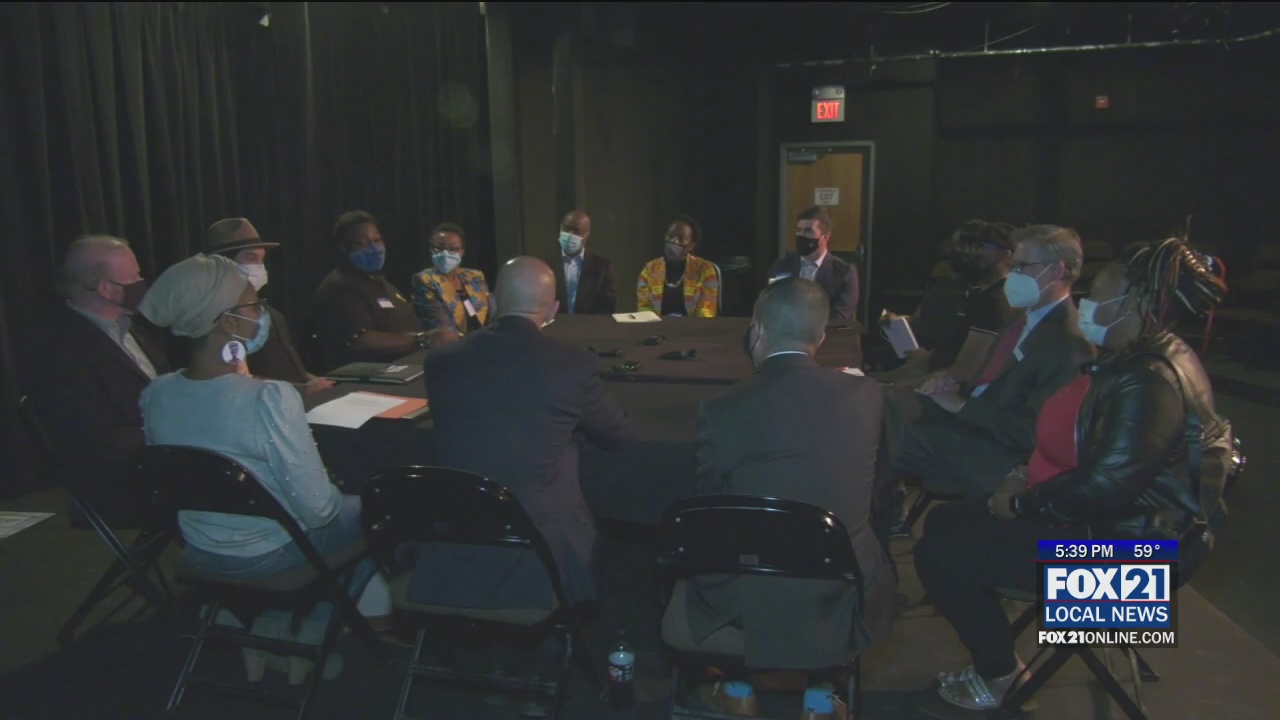 Minneapolis Federal Reserve meets with various business owner groups in Duluth
DULUTH, Minn. – For the first time in Duluth, the Federal Reserve Bank of Minneapolis hosted a panel discussion on Monday to find out how business owners who are women and / or people of color are doing during the pandemic.
The Federal Reserve Bank of Minneapolis is part of the US central banking system, which oversees financial institutions and creates economic policies.
The chairman of the Minneapolis office for the reserve said listening to a wide range of experiences can help shape policies for economic stimulus, such as adjusting the national interest rate.
"The Federal Reserve, one of our jobs is to make sure we have an economy that works for everyone," said Neel Kashkari, chairman of the Federal Reserve Bank of Minneapolis. "One of our goals is Maximum Employment: As many Americans as possible have paid jobs and contribute to our economy. We know that entrepreneurs, small businesses, women-owned businesses, minority-owned businesses, are an engine of the American economy. We need to get a firsthand idea of ​​how they're going. Are the difficulties they face different, bigger, smaller than other businesses in the region? "
The interview also touched on trying to close the education achievement gap, as well as the resources available to help businesses struggling with the pandemic, such as PPP loans.